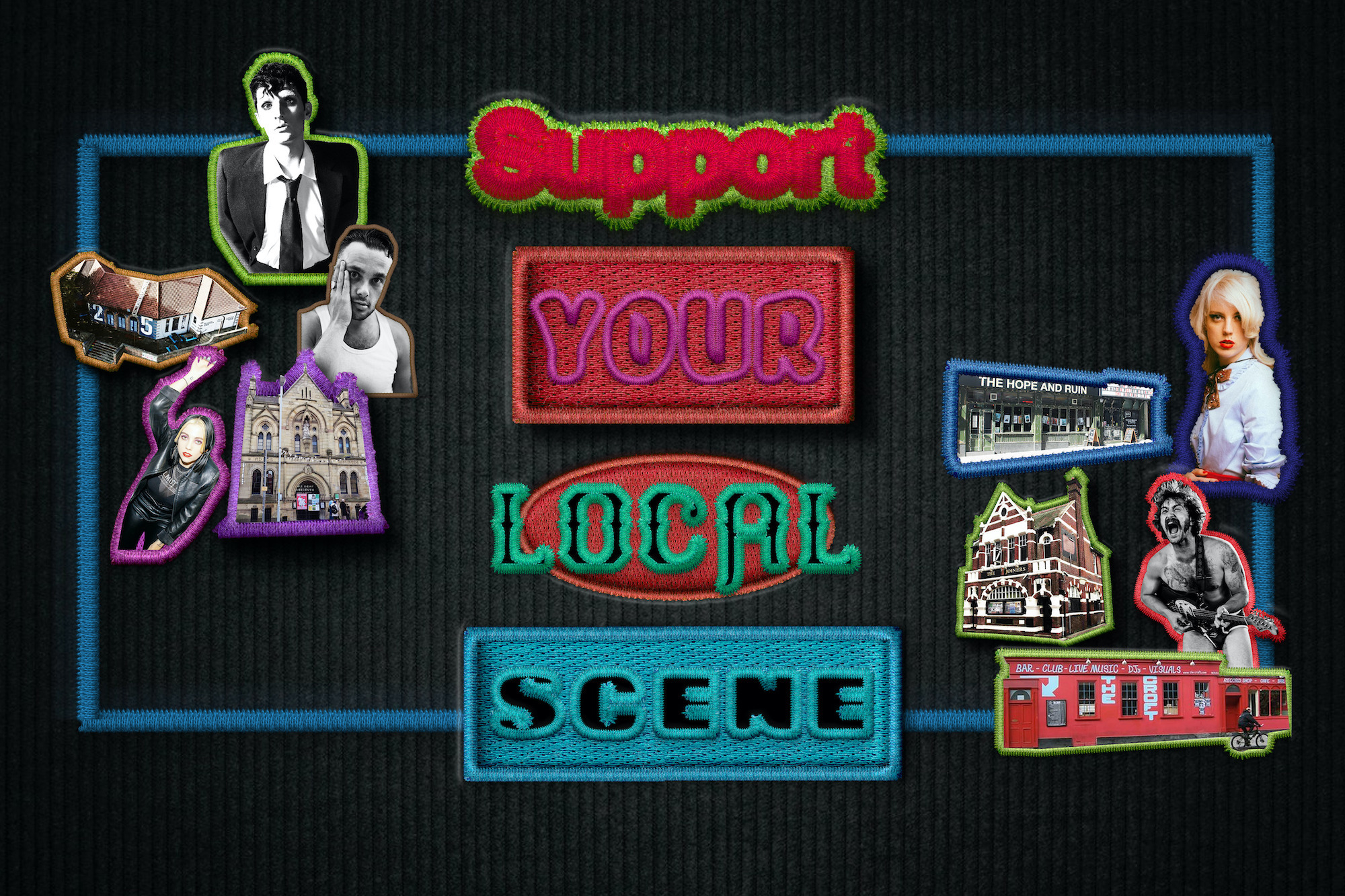 We asked a load of DIY regulars about the small venues that got them to where they are today.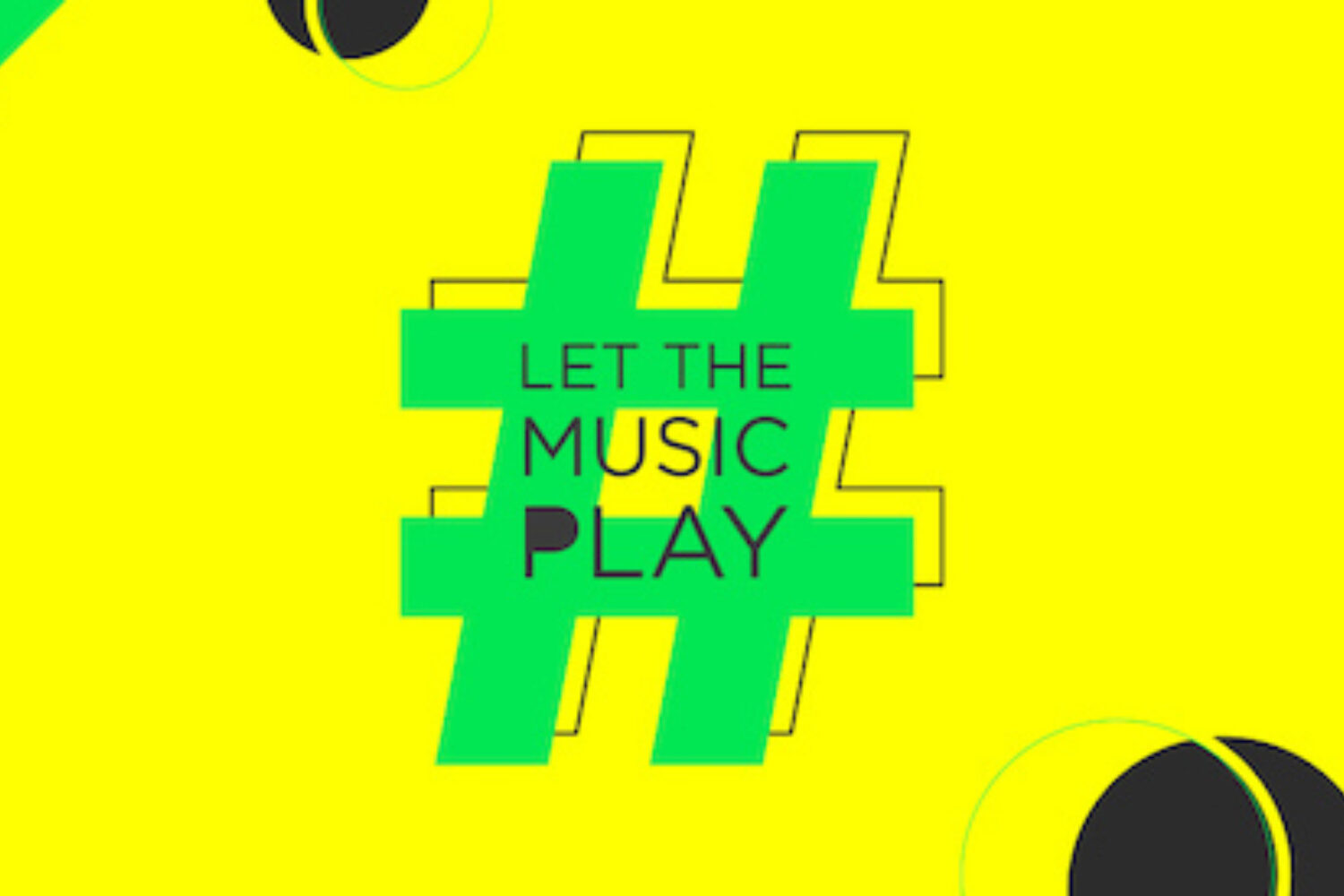 News
The campaign is aiming to get the UK music industry the vital support it needs.
July 2, 2020 10:29am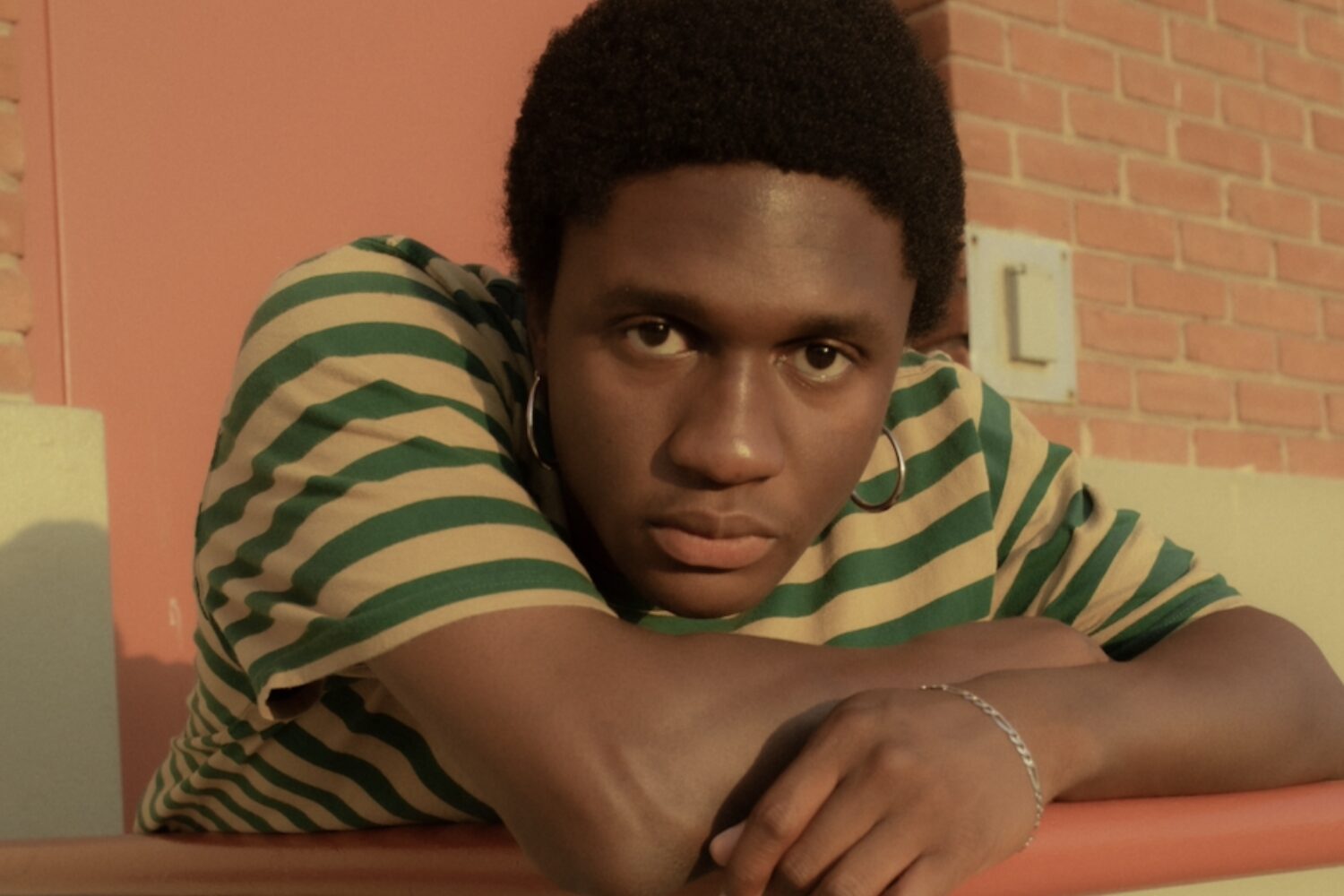 News
His latest is accompanied by a new vid directed by Sabrina Nichols.
July 1, 2020 4:52pm