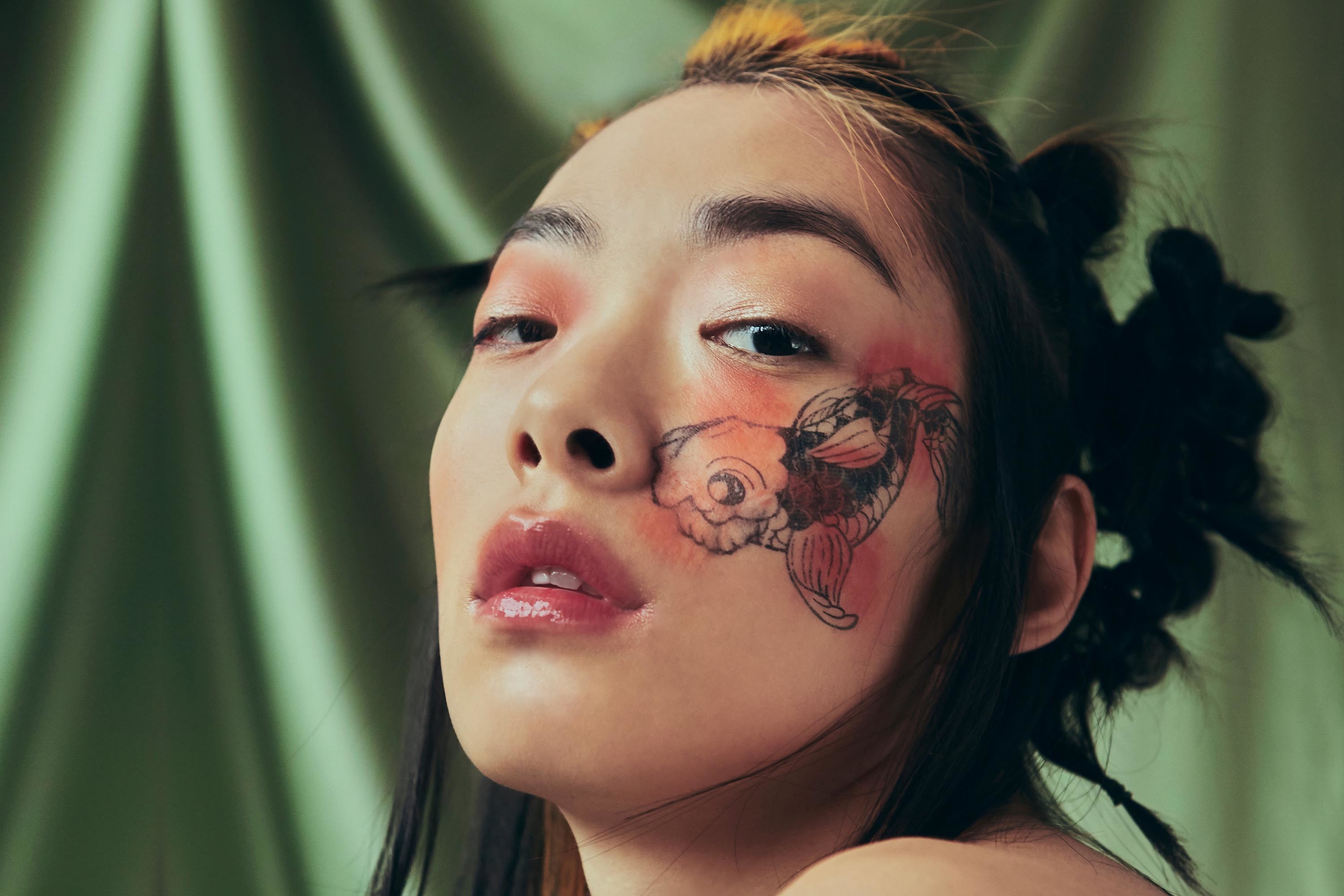 Our new issue also features Biffy Clyro, Fontaines DC, Sorry, Lauv and loads more.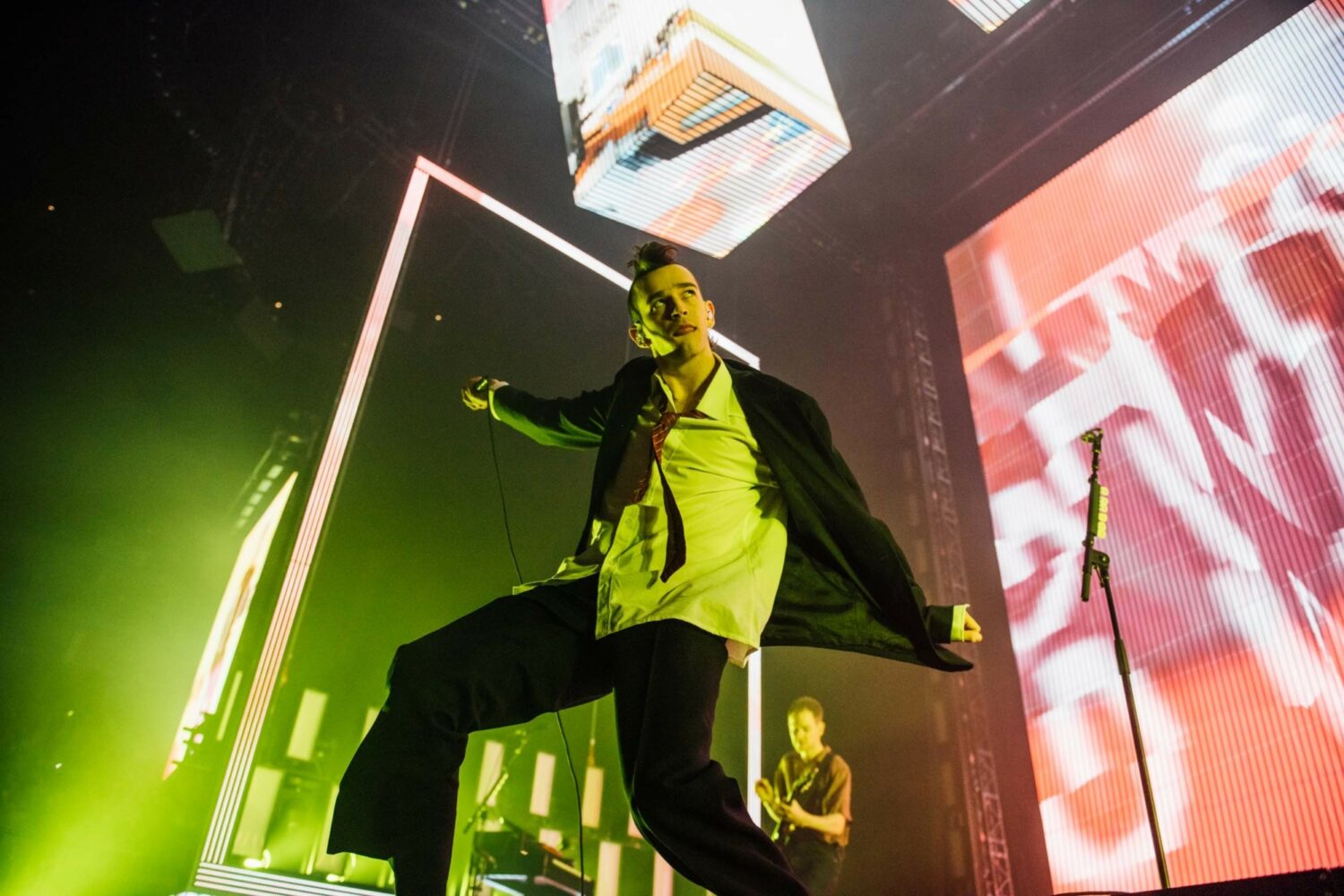 Reviews / Live
There's a remarkable confidence in this effortless ability to pull it all together, in crafting a world inside The O2 that is unmistakably theirs.
February 26, 2020 11:22am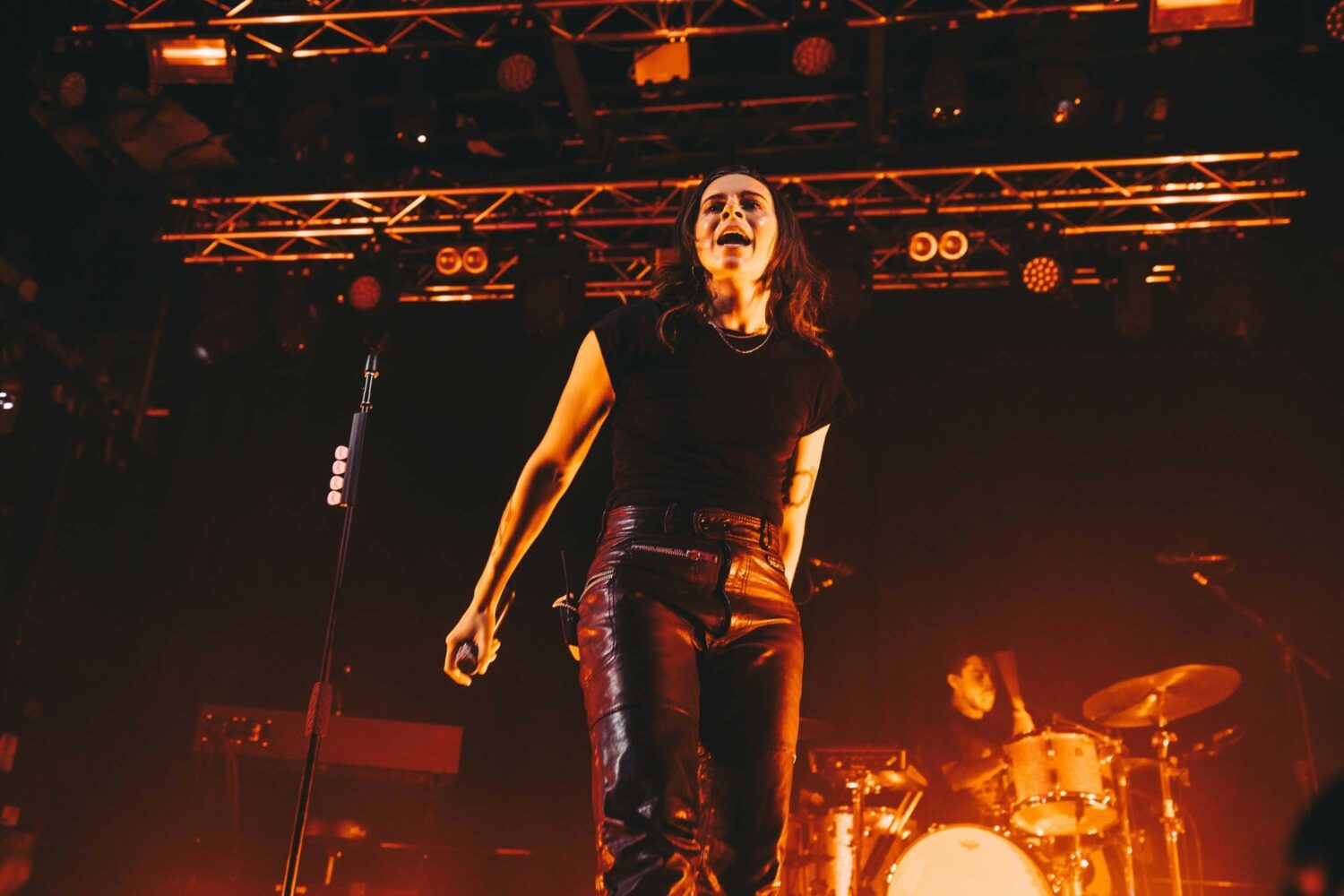 Reviews / Live
They remain at the very top of their game.
February 26, 2020 11:09am